Halloween cereal enthusiasts, get ready to scream your spooktacular hearts out! It is the start of August 2022 and General Mills' Monster Cereals are back earlier than ever. The legendary lineup of Franken Berry, Count Chocula and Boo Berry is joined by a fourth furry friend: Frute Brute!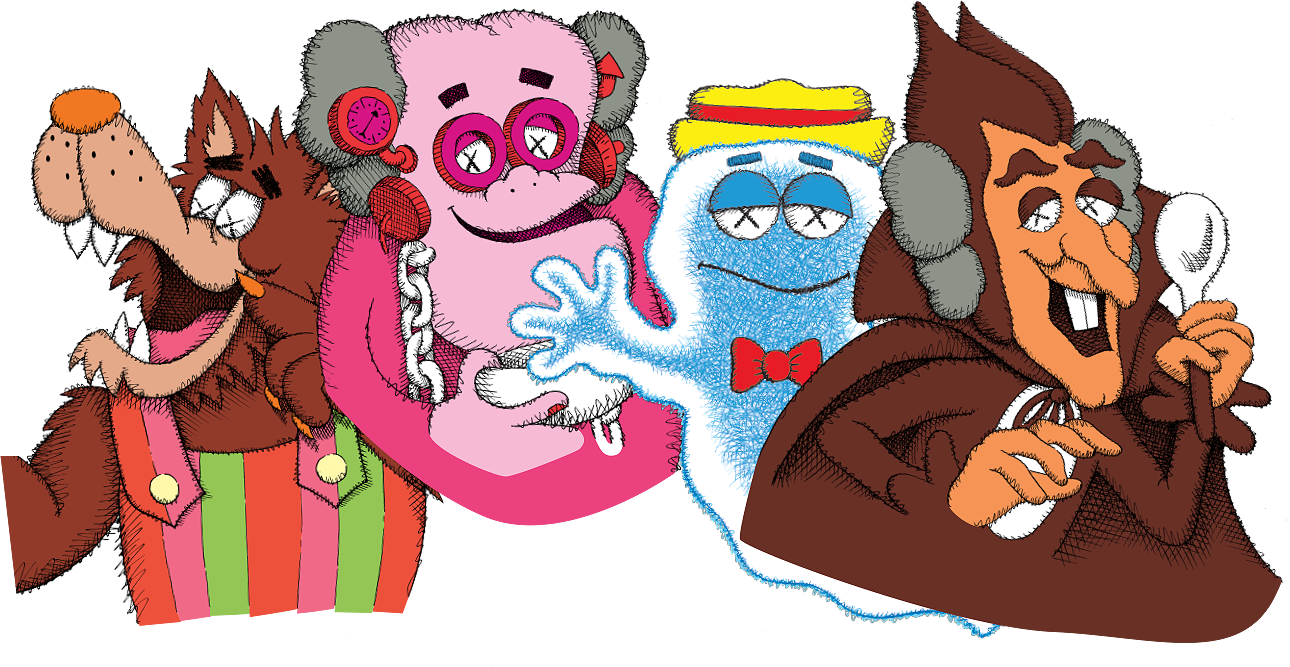 Let's Re-Introduce You to Frute Brute
Technically, Fruit Brute first howled into grocery store aisles in 1974. And no, that's not a typo. The character's original name spelling was "Fruit Brute" to pair with his "howlin'-good taste of fruit" flavored cereal.
His shelf life was much shorter than that of the original Monster Cereals trio: Franken Berry, Count Chocula, and Boo Berry. By 1982, Fruit Brute was discontinued for reasons unknown. Yummy Mummy would step in as Fruit Brute's replacement in 1987 and would later retire to the catacombs in 1992.
Since being discontinued, Frute Brute has made only one triumphant return to cereal shelves. In 2013, the character and the cereal made a comeback under the new name "Frute Brute." (It has been implied that the cereal name change was made under legal circumstances.)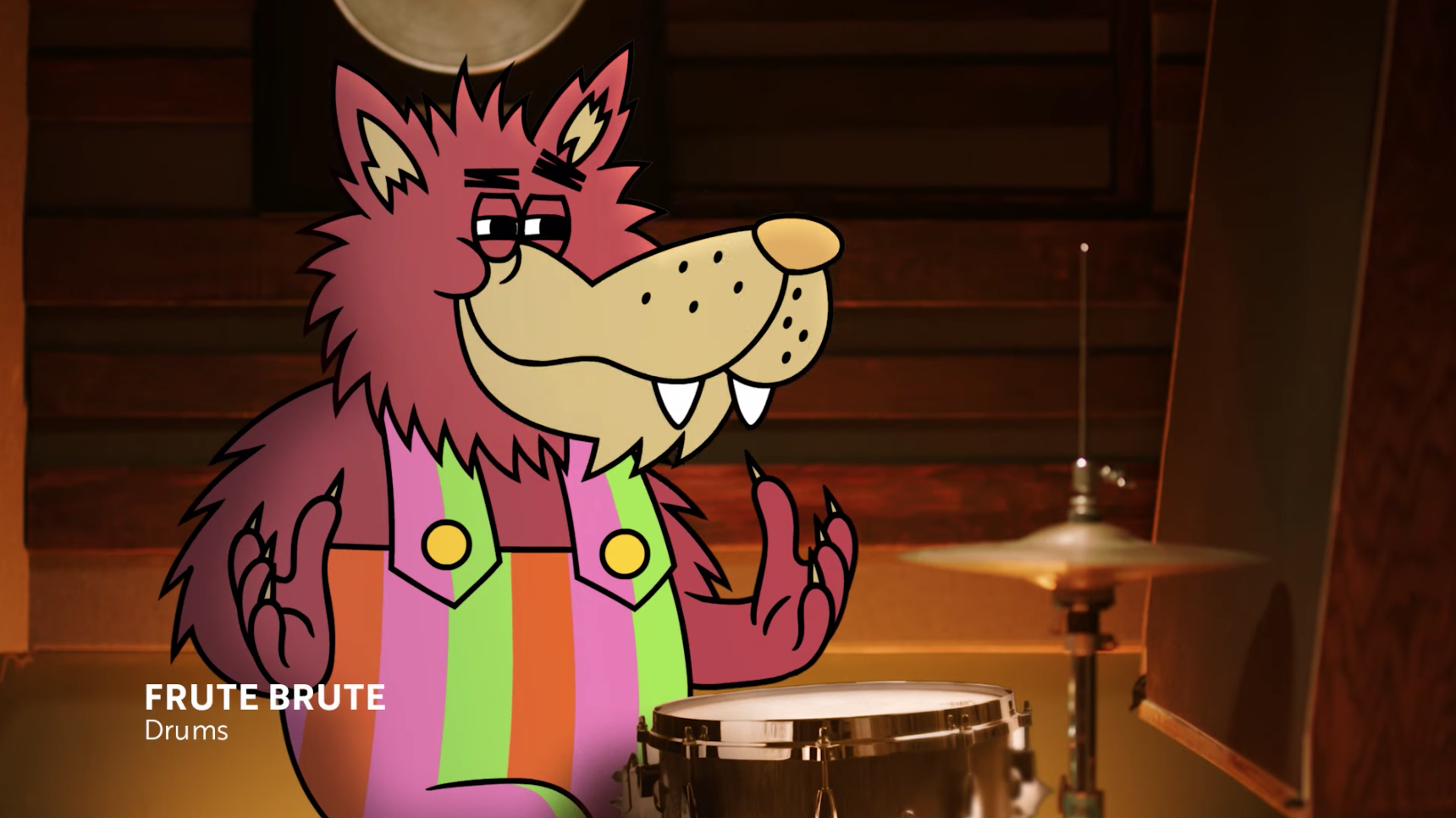 Savvy Monster Cereals' fans spotted Frute Brute in 2021's mockumentary "The Remaking of The Mash: A Monster Miracle." He played the drums during the "Monster Mash" alongside his fellow spooky icons. They even managed to shake the sarcophagus enough to reunite with Yummy Mummy on tambourine.
The Story Behind the Monster Cereals' Box Design
The return of Frute Brute means the four mascots will be featured in newly designed cereal boxes from American artist KAWS.

Do these boxes look and feel oddly familiar? KAWS, a fellow Monster Cereals enthusiast, designed the limited-edition boxes based on vintage inspiration from how the original boxes were styled.
"It's been a thrill to collaborate with General Mills and Monster Cereals," said KAWS. "I've been a big fan of the cereals since I was a kid. Even now, I love the original box designs and the creativity and imagination they invoke."
Don't forget the prizes! You could win a set of the four cereals and their corresponding collectible cereal prizes in the Monster Cereals X KAWS Sweepstakes. Enter for a chance to win at kawsmonsters.com.
In the meantime, watch this space for more spooky brand mascot coverage to continue throughout Halloween 2022. Anybody want to shake that sarcophagus one more time and see if Yummy Mummy comes out to join us?