We did not have this delightful news on our 2022 brand mascot bingo card. Geoffrey the Giraffe, the formerly retired brand mascot at Toys"R"Us, is heading on a global tour in summer 2022. Geoffrey's World Tour, which launches June 3, will follow the beloved icon as he globetrots around the world.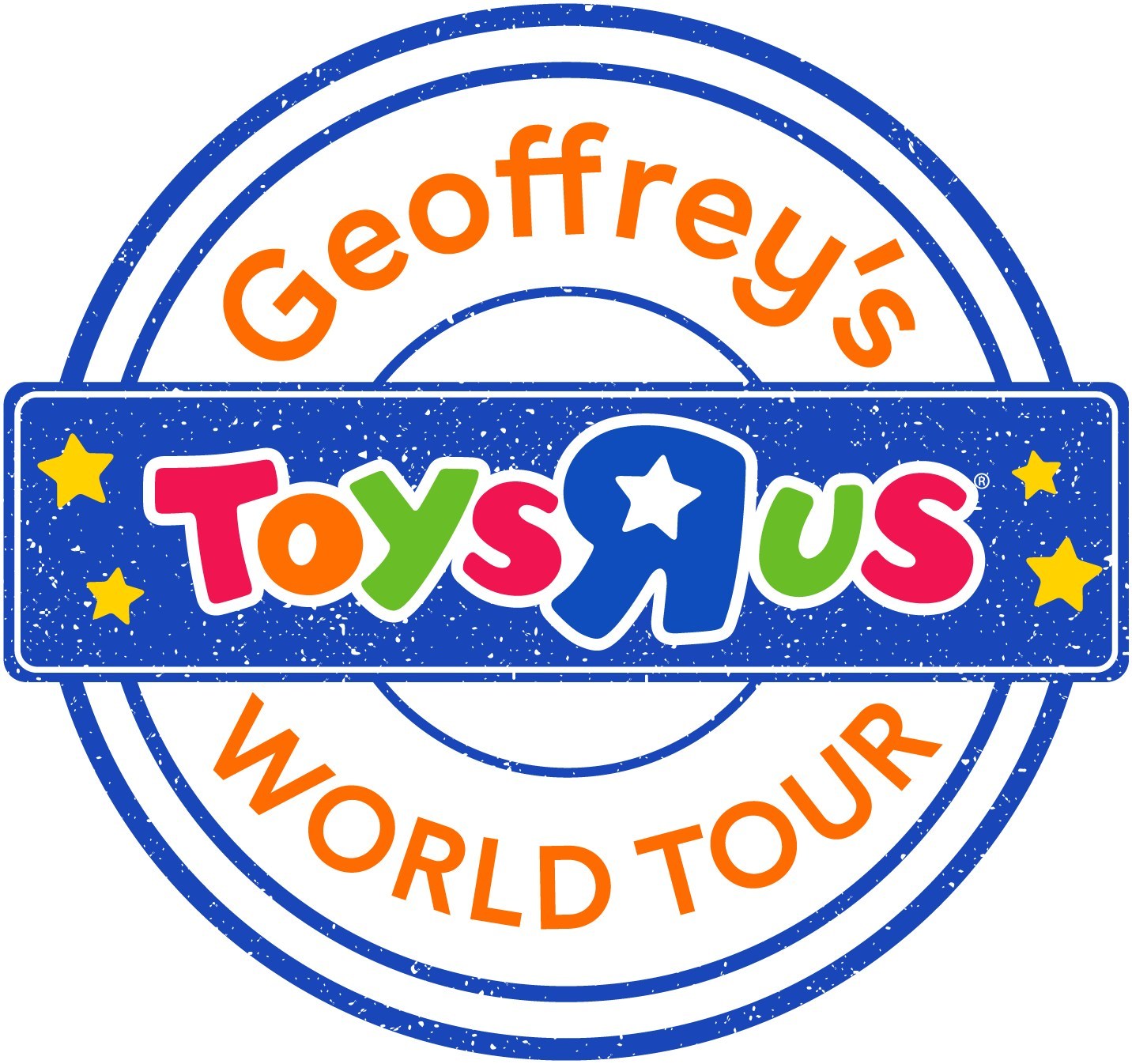 Geoffrey's World Tour: Where's He Going?
Good question! Loyal Toys"R"Us and Geoffrey fans can see their favorite giraffe beginning at the Toys"R"Us global flagship in the United States.
https://www.instagram.com/p/CdpCGEsM_zx
Geoffrey's tour will include visits and activations overseas in London, Madrid, Saudi Arabia, South Africa, Dubai, and markets across greater China, Japan, and Southeast Asia. Each stop will be hosted by a local Toys"R"Us child ambassador and will feature in-store, eCommerce, and social media activations including a sweepstakes to enter to win a shopping spree.
The tour, and campaign, will culminate with the launch of a global YouTube series. Each episode will feature Geoffrey's visits as captured through the eyes of the child ambassadors. Once you're a Toys"R"Us kid, you're always a Toys"R"Us kid.
Who is Geoffrey the Giraffe?
In June 1957, Charles P. Lazarus founded a toy store named Toys"R"Us. The store received its first brand mascot in Geoffrey the Giraffe in 1965. The earliest version of Geoffrey was actually known as "Dr. G. Raffe" and was created to represent Children's Bargain Town, Lazarus' first store that sold baby furniture and toy merchandise. The artist who designed the original Dr. G. Raffe made the Toys"R"Us version much more lifelike — and a store associate renamed him Geoffrey.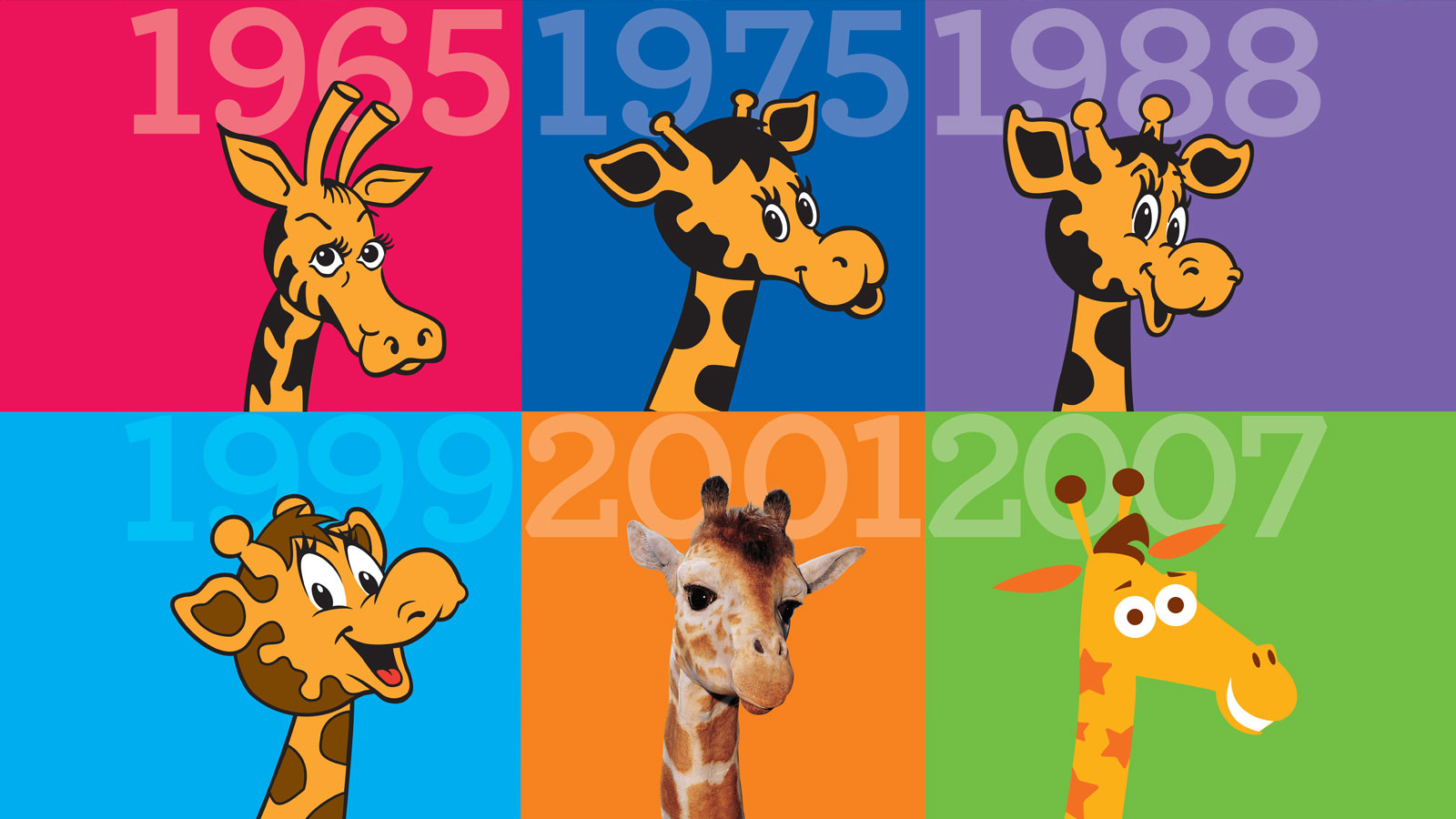 Geoffrey appeared in print ads throughout the 1960s and early 1970s, growing in popularity with kids of all ages. He made his first commercial debut in 1973 for Toys"R"Us appearing alongside hundreds of enthusiastic children dancing in the streets. In 1975, Geoffrey introduced his family to the world. Members included his wife Gigi and son and daughter, Junior and Baby Gee. Geoffrey received a makeover during the 1970s, with rounder eyes and a tuft of hair added on his head. His horns grew smaller, and his spots became a bit rounder.
Life-size versions of Geoffrey were also spotted in TV commercials during the 1980s, taking kids on adventures to Toys"R"Us stores and sharing news of all the great toys they would discover upon their arrival. In 1999, Gigi, Junior, and Baby Gee decided to bow out of the spotlight so that Geoffrey could continue personifying the nature of the true Toys"R"Us customer — which, of course, were kids! Geoffrey also received a makeover with a new redesign that showcased him as a fun-loving mascot and as a kid himself.
Two years later, Geoffrey transformed from animated mascot into a real-life giraffe. An animatronic version of Geoffrey was born in 2001, making his image more realistic than ever before. Geoffrey received one more significant redesign in 2007. He went back to being a cartoon with a big toothy grin and stars instead of spots to represent the magic of the Toys"R"Us brand.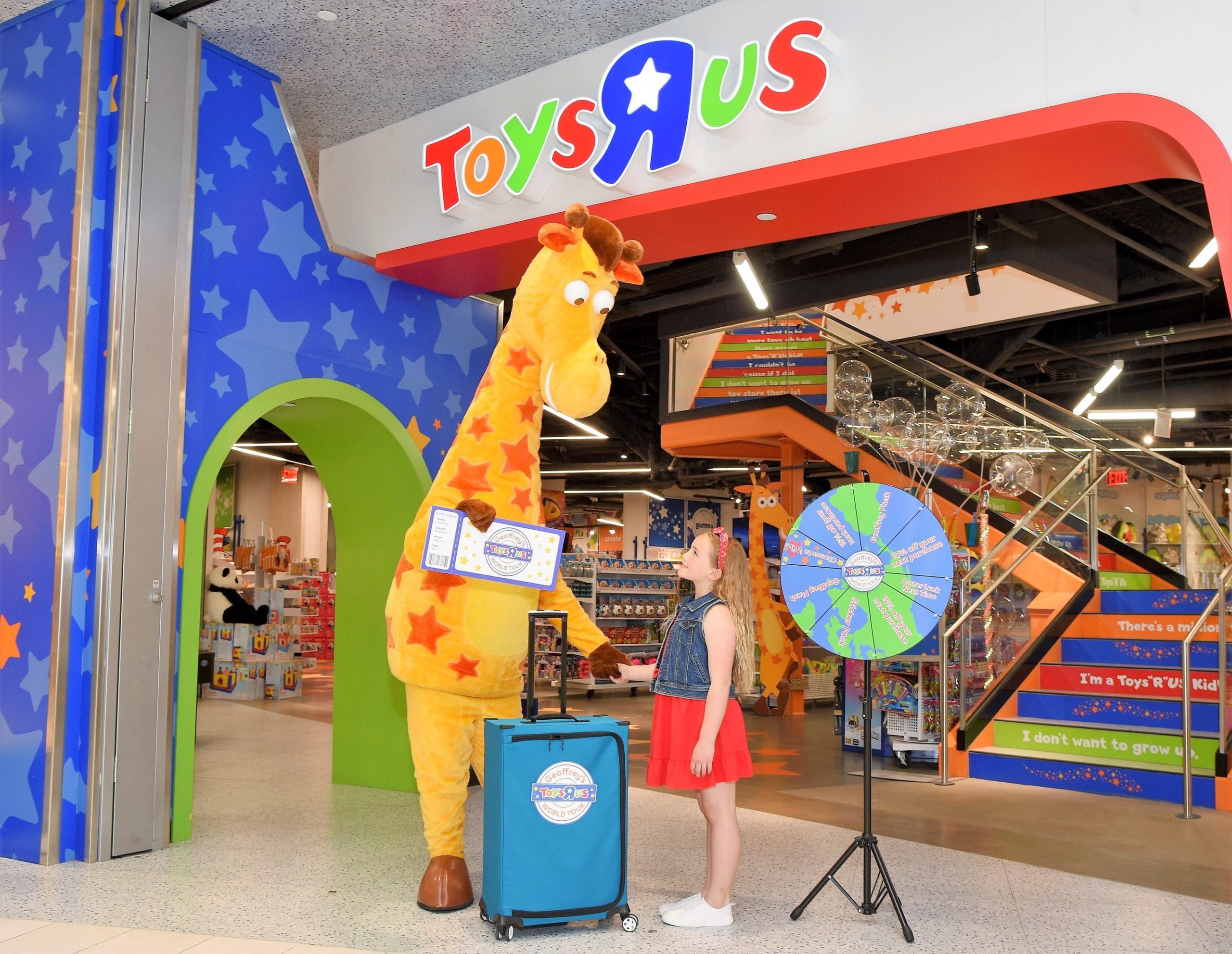 In 2018, Geoffrey the Giraffe was honored at Advertising Week's 2018 Walk of Fame Icon Awards. Geoffrey received the "Gone Fishing: Icon Retirement Award" as a tribute to his many years in the advertising industry and to honor his recent retirement. However, by October 6, 2018, Toys"R"Us tweeted #GeoffreysBack to announce the return of Geoffrey from retirement.
https://www.instagram.com/p/Cd81Df4pwpm
We can't wait to see where Geoffrey heads next on his world tour! Follow along by signing up for newsletters on the Toys"R"Us website and Instagram handle to see where he heads next!