By Heather Taylor, Mascot Editor, Advertising Week
It's not often we get to report on the debut of brand mascots in the cryptocurrency space! As part of the 9th anniversary re-branding celebration, cryptocurrency exchange platform Gate.io has launched two brand mascots: Gatsby and Blocky. The duo is committed to providing safe, stable, innovative and reliable blockchain services for people who love digital assets.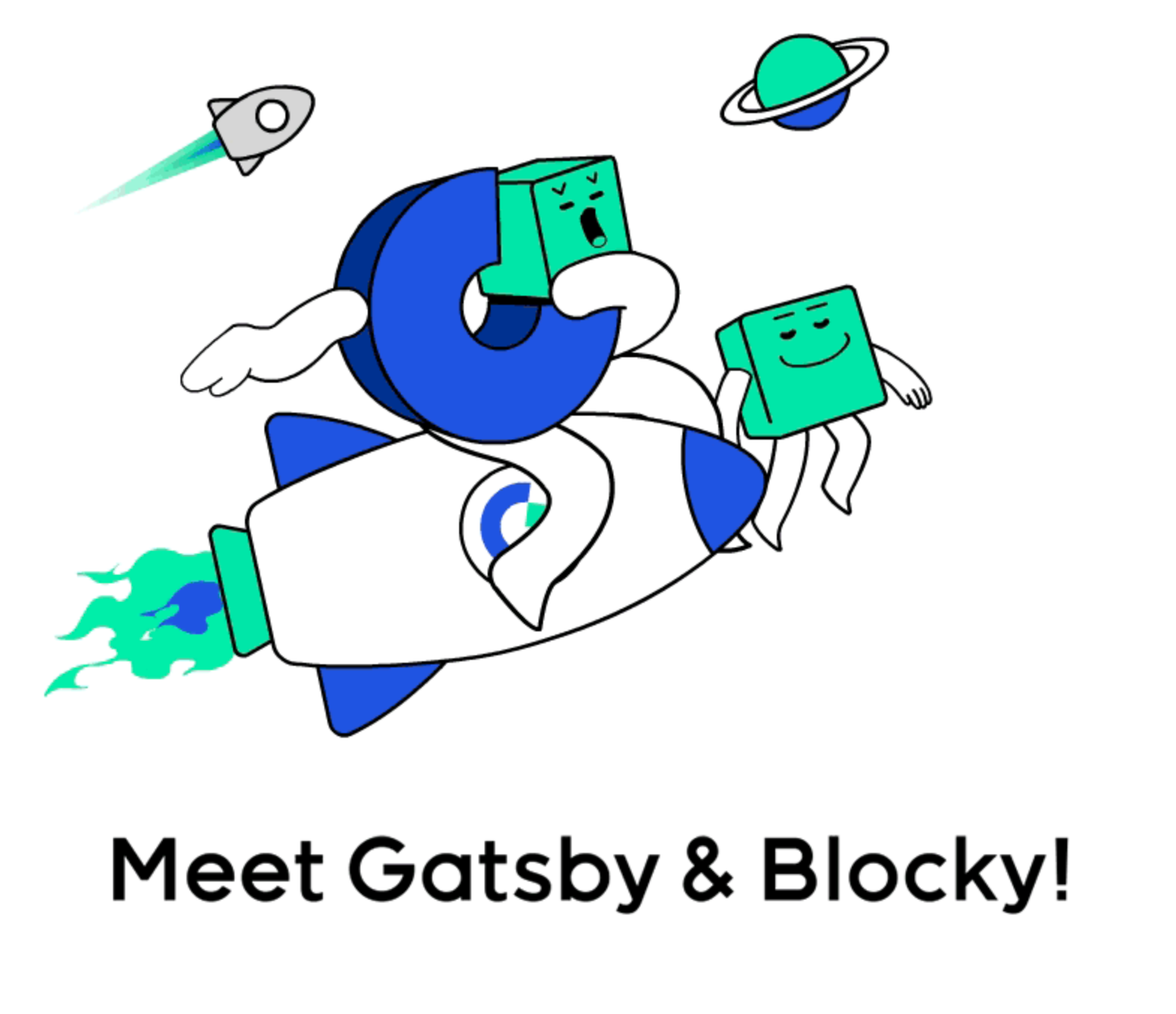 Gatsby and Blocky are two best friends with incredibly unique backstories. Anyone, whether you're in the crypto space or not, can relate to them. Let's learn more about each character!
Meet Gatsby
Gatsby, as described by the Gate.io website, is an anthropomorphic character of the Gate.io brand logo. He is 9 years old and 120 cm tall. Gatsby works at Gate.io and is said to be a persistent and budget-conscious Taurus with a strong sense of exploration.
Gatsby is a technical nerd who likes to use technological algorithms to solve real-world problems and conduct in-depth research on financial markets. He represents overcoming challenges faced by users around safety and transparency. Need a digital asset expert? Gatsby is your go-to!
Meet Blocky
Blocky is the incarnation of the "block" in the blockchain. He is much younger than Gatsby, at 2 years old, and is described as a proper Aries NFT artist. He works as a customer service representative at Gate.io.
If Gatsby represents overcoming challenges faced by users, Blocky is the embodiment of community connectedness and creativity. He's a people person with a lively and talkative personality and endless curiosity. Nothing makes Block happier than seeing satisfied friends after receiving help. If we had to pick a close runner-up for what makes Blocky happy, it would be his collection of NFTs.
How Gatsby and Blocky Arrived at Gate.io
While these mascots might have been conceptualized here, Gatsby and Blocky are not from this planet. They came to earth via blockchain technology and hail from the Planet G2013. And they didn't necessarily start with Gate.io in mind as where they'd land. Gatsby and Blocky came to earth for pizza.

Yes, pizza brought these two characters to earth. Gatsby heard BTC could buy pizza. Ever since his first slice, Gatsby started mining with the high computing power equipment of Planet G2013. Blocky took the BTC mined by Gatsby to trade for his favorite NFT on an online forum.
This is where an unexpected wrinkle develops in the narrative. Blocky, unfortunately, was scammed on the online forum. He never got his NFT or the BTC mined by Gatsby back. A sad Gatsby then stumbled across the brand story of Gate.io. He realized the experience Blocky went through was the same experience as Gate.io founder Dr. Han Lin.
Suddenly, going to earth became a mission far extending pizza. Gatsby had found his purpose. He became a programmer at Gate.io, understanding both Dr. Han's efforts to create a safe and transparent trading environment and his own determination to create a platform where users could trade and experience peace of mind rather than feelings they might be scammed or ripped off.
Blocky followed Gatsby to Gate.io's interview site. He was stunned to see Gate.io had more than 1,500 cryptos and, like Gatsby, also found his purpose. He applied for a position as an NFT artist with Gate.io, but was transferred to customer service after his interviewer realized his love for chatting with people would be better suited in this role. The interviewer encouraged Blocky to pursue NFT art on the side, giving Blocky a proper work-life balance.
Revealing the Gate.io Brand Mascots
In terms of design, Gatsby and Blocky share the Gate.io brand colors: blue and green. United with Gate.io, the mascots will collaborate to provide secure, reliable and next-gen digital asset services.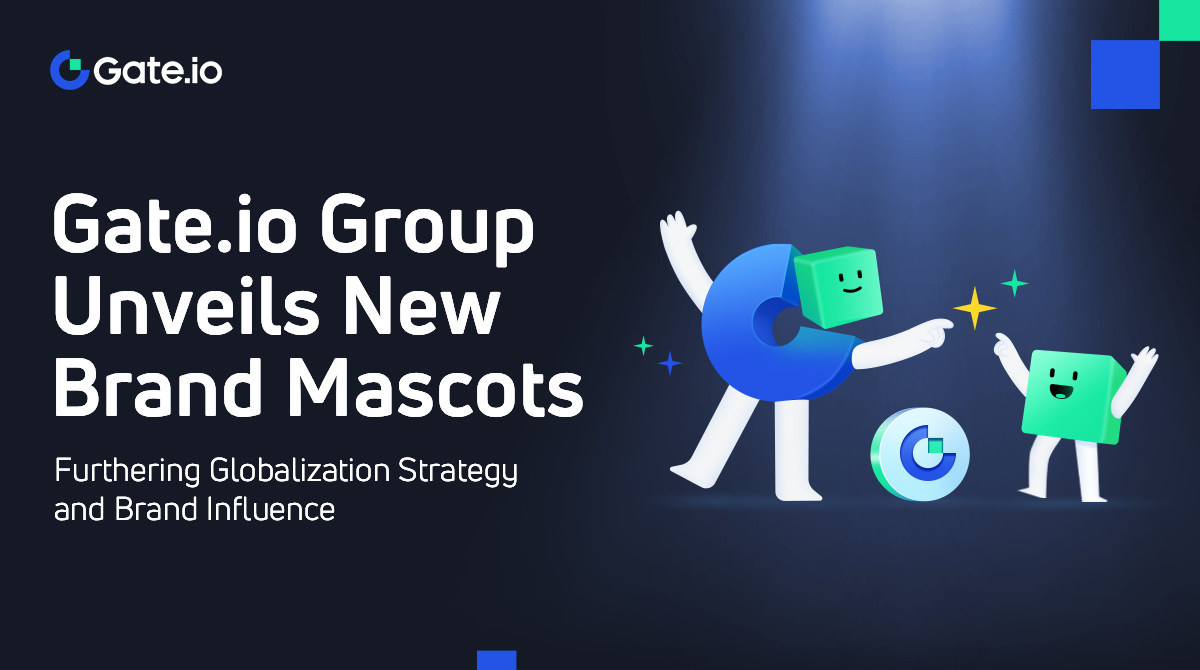 You can find Gatsby and Blocky across the Gate.io platform and in brand and media visuals and animations, social media, products and swag. There will even be a custom Gatsby and Blocky emoji: a bit of branding we personally believe should be extended to all brand mascots.
Keep your eyes peeled for their adventures! Follow @Gate_io on Twitter and check out the Gate.io website to learn more about these crypto characters!