By Heather Taylor, Advertising Week Iconographer 
Since 2004, Advertising Week has been celebrating the most treasured of icons in the advertising landscape: brand mascots. Two new characters and slogans are awarded a high-coveted spot on our Madison Avenue Walk of Fame in 2021.
The lineup of 2021's brand mascot nominees included beloved favorites, like BUSH'S Beans Duke the Dog and the Green Giant. Former retired icons making waves for their 2021 comebacks, like Microsoft's Clippy and The Noid from Domino's, also received nominations. And fresh faces, like the Vineyard Vines' Smiling Whale and ARCO's Hanna, were inducted for the first time this year.
Slogan nominees similarly nodded to a changing, hybrid world amid the ongoing COVID-19 pandemic, with nominated taglines ranging from those associated with pharmaceutical corporations to video-sharing social networking platforms.
Who won? We're eager to share the winners!
The Winning Mascots

And the winners of the 2021 Madison Avenue Walk of Fame are… Liberty Mutual's LiMu Emu & Doug and Microsoft's Clippy!
2021's Madison Avenue Walk of Fame Winners: Liberty Mutual's LiMu Emu & Doug and Microsoft's Clippy!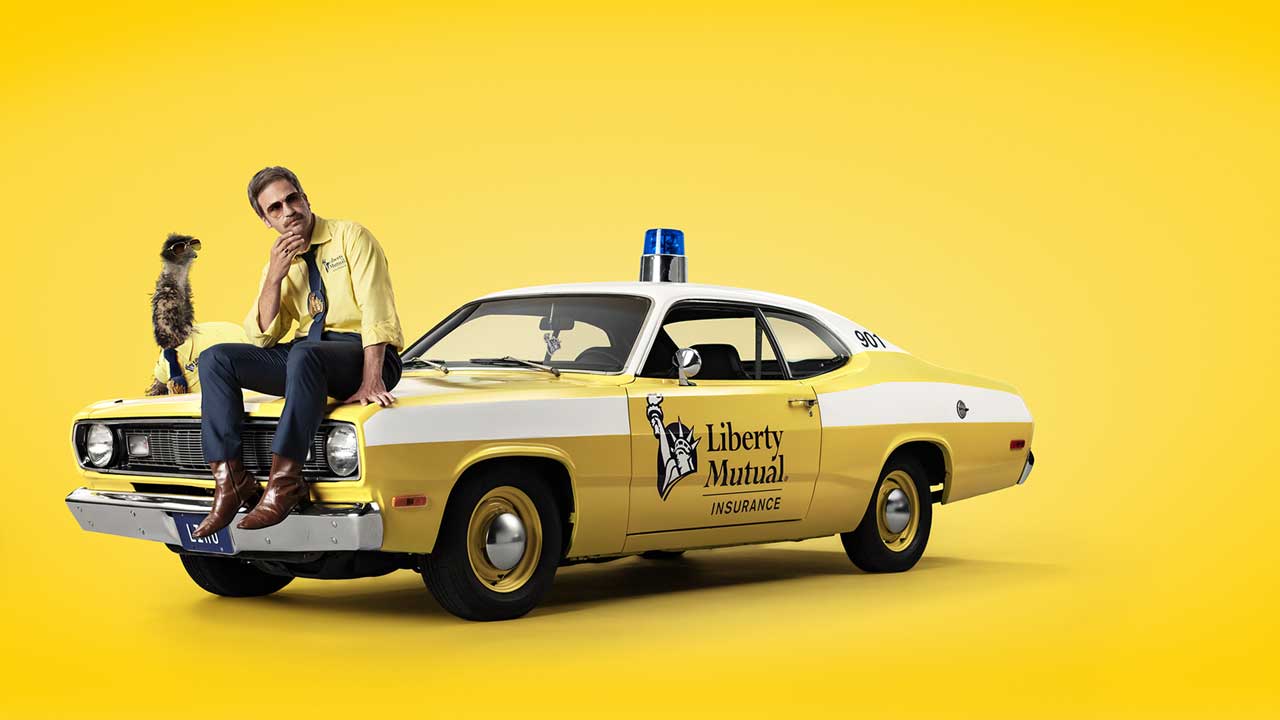 Liberty Mutual first entered the brand mascot space in 2019. Their spokescharacters were LiMu Emu & Doug, a twist on classic buddy cop duos. LiMu Emu & Doug were on a mission to stop unsuspecting people from overpaying for insurance coverage.
It has only been a few years since this duo made their debut, but they've been hits with audiences since day one. Consumers are huge fans of these spokescharacters — so much so that they even dress up as the characters for Halloween! LiMu Emu & Doug are also part of the pop culture lexicon, receiving shout outs on TV shows like Jeopardy! And Saturday Night Live.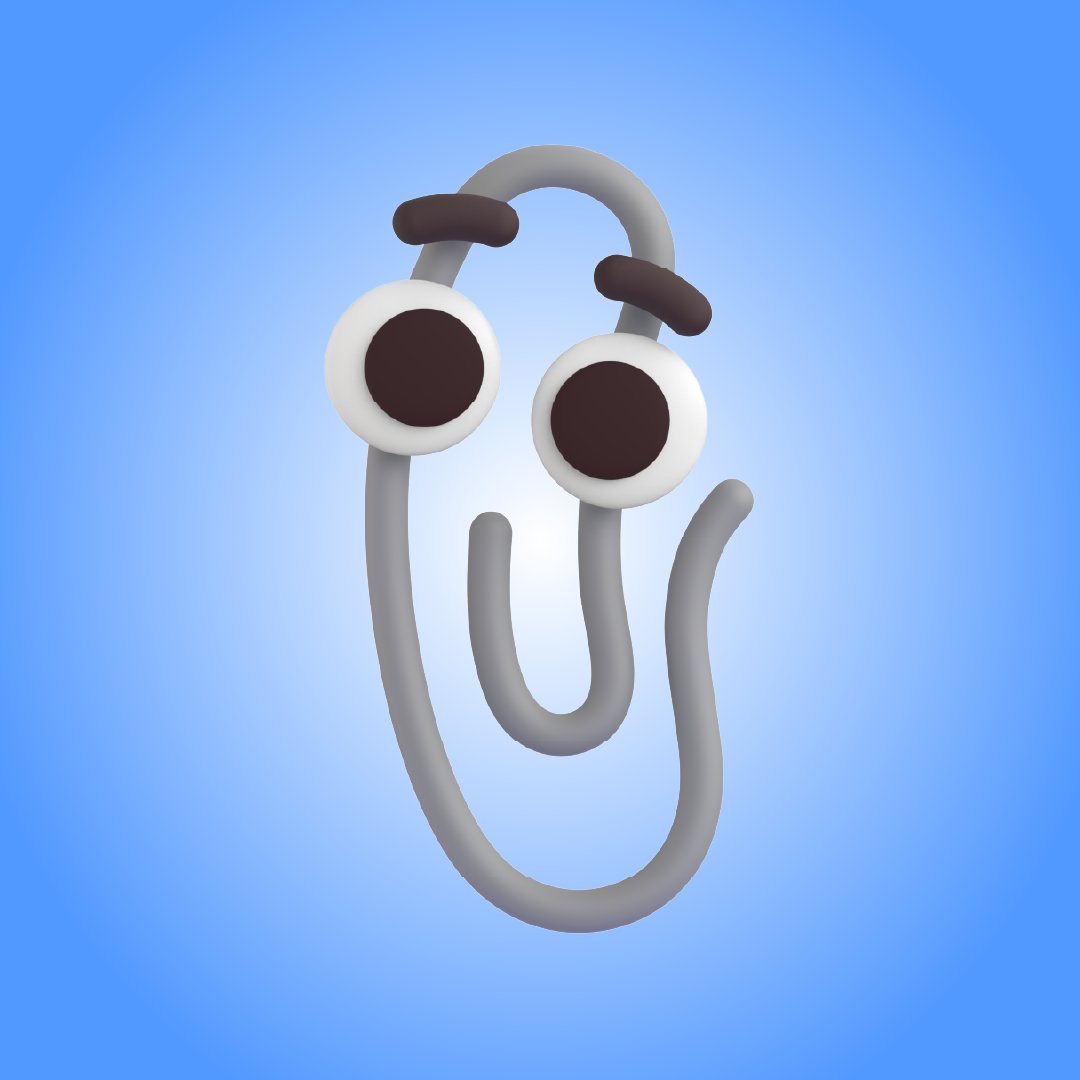 Clippy, officially named Clippit, is the enthusiastic paperclip assistant in Microsoft's Office Suite. The character first debuted in Microsoft Office 97 and experienced an extreme amount of turbulence than your typical brand mascot. Many Microsoft Office users disliked Clippy and media outlets criticized the character's design. By 2007, Clippy was gone from Office 2007's suite.
However, underground Clippy fans refused to give up on the perky character. Clippy made a brief return in 2019 as a sticker for Microsoft Teams chat software. In 2021, Microsoft tweeted that if a photo of Clippy received 20k likes the company would replace the paperclip emoji in Microsoft 365 with a Clippy emoji. The tweet went viral and just like that, Clippy is rebooted — as an emoji! — for today's audiences.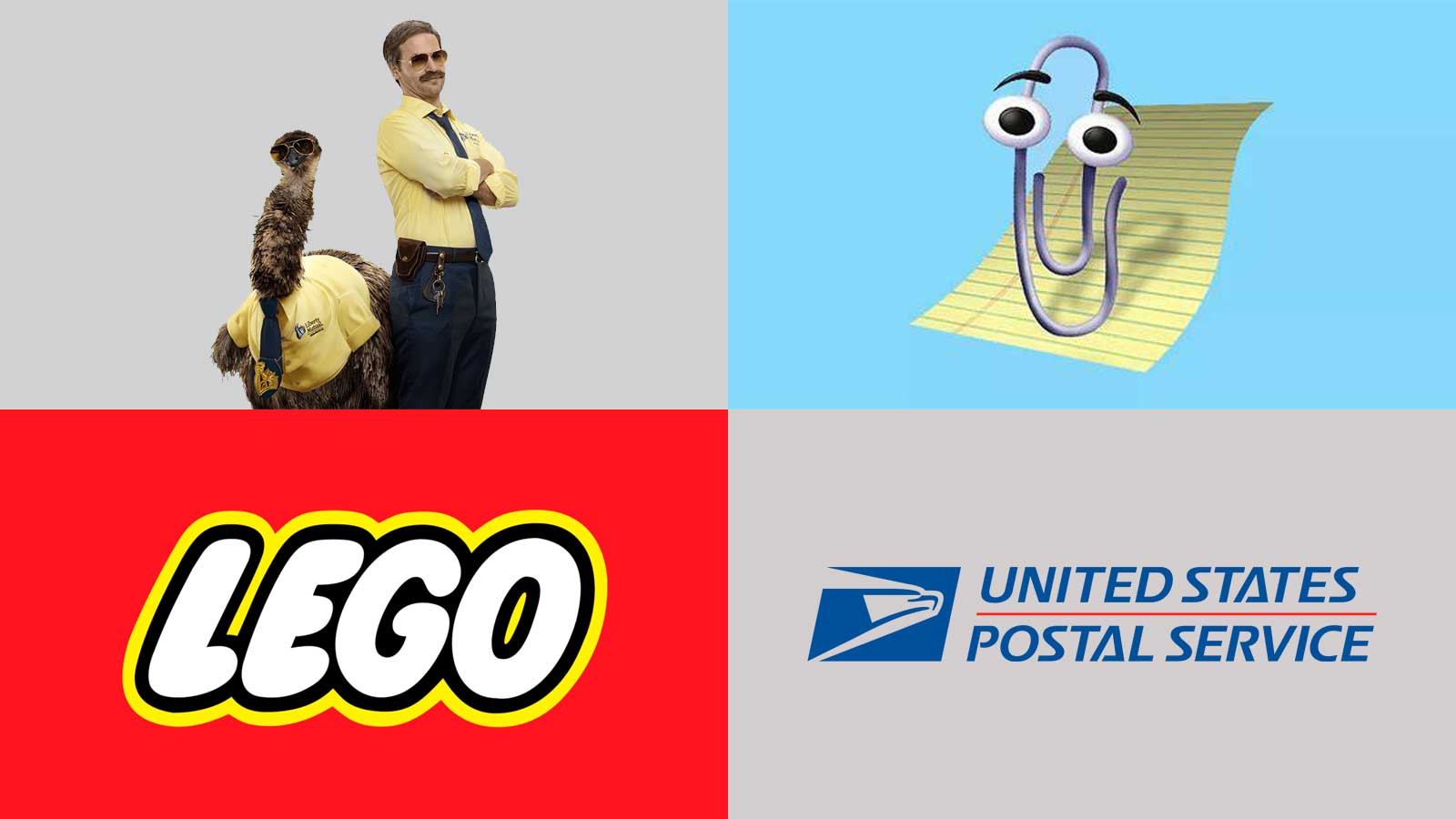 We love this combination of new spokescharacters and rebooted icons as this year's Madison Avenue Walk of Fame winners. Congratulations, LiMu Emu & Doug and Clippy!
Winning slogans for the 2021 Madison Avenue Walk of Fame included "Rebuild the world" by LEGO and "Neither snow not rain nor heat nor gloom of night stays these couriers from the swift completion of their appointed rounds" by the United States Postal Service.